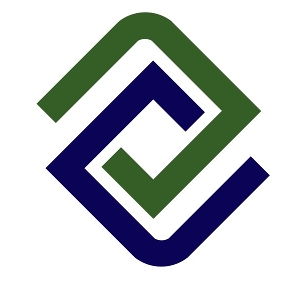 ACA Project
1 - 10 employees
ACA Project was founded in 2006 with the aim of creating and developing quality and innovative investment projects.
The guiding factor in our work process is the harmony between vision and functionality, balancing between the primary idea, the client's requirements, and the architectural and urban surrounding.
Our team consists of highly motivated young architects led by experienced and proven professionals in the field.
Locations
{{location_display}}