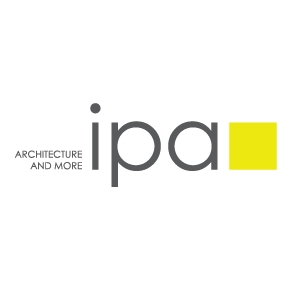 IPA - Architecture and more
100 - 500 employees
We are IPA - Architecture and More, the largest design company in Bulgaria, specializing in the design of residential, educational, social, healthcare, industrial, logistics, commercial, administrative, business, and office buildings, as well as urban environments and more.
With a track record of over 700 completed projects, having received more than 30 architectural awards, and possessing 18 years of experience, IPA holds a prominent position in the market. We are recognized as a preferred partner for some of the most significant projects in the country. Our team currently comprises over 150 professionals and continues to expand.
IPA offers a comprehensive platform of services for an excellent investment project. We are a dynamically developing organization and team. The company is committed to providing customers and partners with more and succeeding together.
{{image_img_tag_0}}
{{image_img_tag_1}}
{{image_img_tag_0}}
{{image_img_tag_1}}
{{image_img_tag_2}}
View all
PROJECTS
{{project_list_image_tag}}
{{project_name}}
{{project_description}}
Locations
{{location_display}}