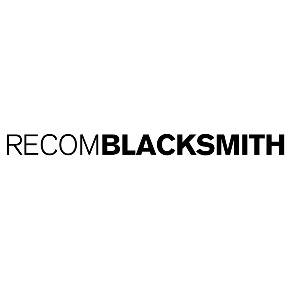 Recom Blacksmith
1 - 10 employees
Recom Blacksmith is an innovative studio for creating high-end CGI and compositing content. We
are specialized in creating environments, automotive visualization, product visualization,
modelling and configurators.
We are part of Recom Group - one of the world's leading CGI and creative retouching company,
covering everything from fashion and fine art to full CGI motion picture and still images
productions. Our offices are in Stuttgart (Head Office), Berlin, München, Paris, London, New
York and Trudovets (Bulgaria).
{{image_img_tag_0}}
{{image_img_tag_1}}
{{image_img_tag_0}}
{{image_img_tag_1}}
{{image_img_tag_2}}
View all
Locations
{{location_display}}